Undergraduate Course Information
Music Majors can choose a course track with an emphasis in Composition, Performance, Jazz, Technology and Literature. Non-majors can take courses if they satisfy prerequisites, and audition for ensembles.
New Faculty: Marcos Balter
The UC San Diego Department of Music is proud to announce that distinguished composer Marcos Balter will become the newest member of our composition faculty in July 2020.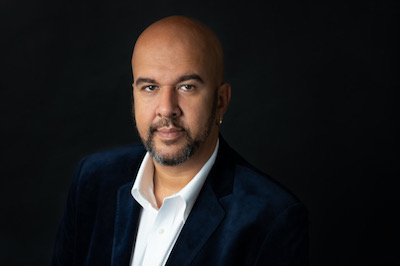 New Faculty: Kamau Kenyatta
Distinguished pianist/soprano saxophonist/composer and Grammy-winning producer Kamau Kenyatta to join the UC San Diego Department of Music Faculty as Teaching Professor in July 2020.