UC San Diego Music receives donation of historically important percussion instruments from the estate of the great Chinese American Composer Chou Wen-Chung
UC San Diego Music receives donation of historically important percussion instruments from the estate of the great Chinese American Composer Chou Wen-Chung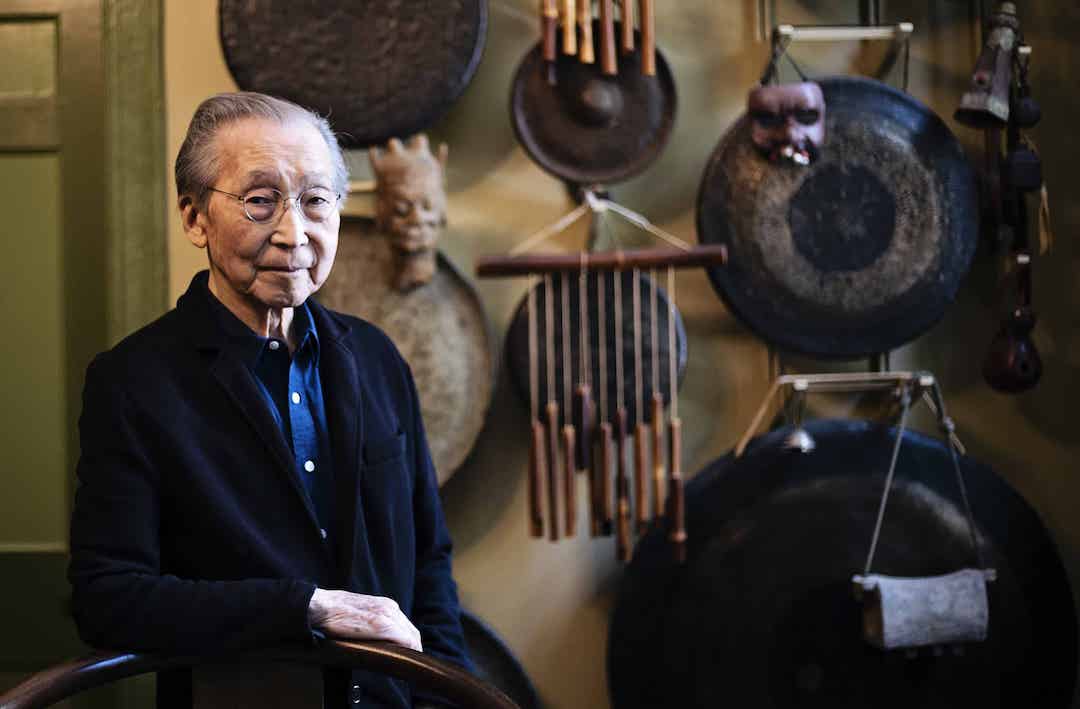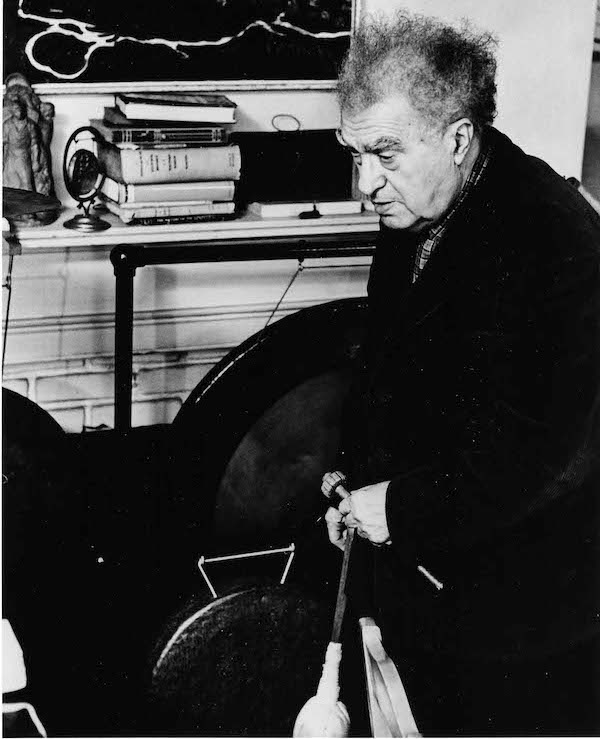 In October of 2019, the great Chinese American composer, Chou Wen-Chung died at age 96. He was many things: a role model for a new generation of Asian American composers, the assistant and protégé of the experimentalist Edgard Varèse and an ardent explorer of new sounds, In this latter capacity he collected many instruments--from traditional Chinese instruments to a wide assortment of percussion.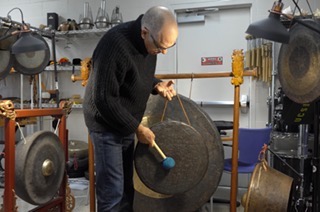 After his death, Professors
Steven Schick
and
Lei Liang
started a conversation with Professor Chou's heirs,the result of which was that the traditional Chinese instruments were given to the Chou Centre in Xinghai (under the auspices of Professor Liang). The percussion instruments came to UC San Diego and are currently in a collection curated by Professor Schick. Consisting of about 15 gongs, nearly 20 cymbals, a dozen large drums and assorted smaller instruments, this will be a "living collection" at UC San Diego. Professors Liang and Schick will institute an annual opportunity for a graduate student composer to use or take as inspiration these instruments.
Many of these instruments were originally collected by Edgard Varèse and as such are historically important representations of his work. To the Chou family, these instruments represent a promise of new and vital art and the pledge of Professor Chou to create a musical language that embraces many cultures and traditions. It is in that spirit that we will care for and use these instruments.