American Soprano Susan Narucki Nominated for Grammy 
The Edge of Silence 
"Treasurable" Recording of Kurtág Songs in
Best Classical Solo Vocal Album Category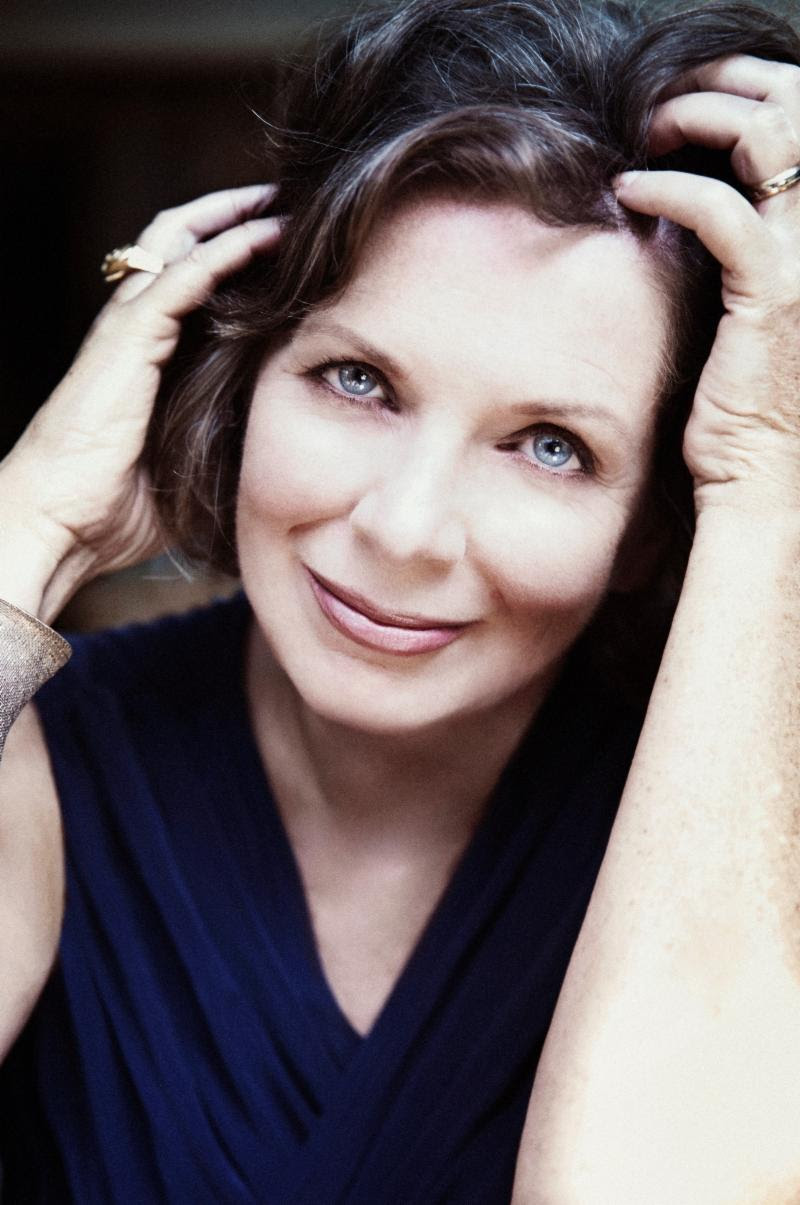 Susan Narucki's The Edge of Silence / Works for Voice by György Kurtág (AVIE Records AV2408) has been nominated for a Grammy Award as Best Classical Solo Vocal Album. Ms. Narucki is an American soprano well known for her elegant and impassioned interpretations of the works of 20th and 21st century composers. With The Edge of Silence she has placed a capstone on a decades-long devotion to the works of Hungarian composer György Kurtág (1926 - ), saying "I have spent much of my life immersed in this repertoire, and it has become essential to the way I understand music; it is the heart of my practice as a musician."
Ms. Narucki's colleagues on The Edge of Silence are her longtime collaborators Donald Berman, piano and Curtis Macomber, violin; along with Nicholas Tolle, cimbalom; and Kathryn Schulmeister, doublebass. The Edge of Silence includes Kurtág's seminal song-cycle Scenes from a Novel; two exquisite cycles for voice and piano, Three Old Inscriptions and Requiem for the Beloved; plus rarely heard works for voice and cimbalom, Seven Songs. The recording also includes Kurtág's S.K. Remembrance Noise for voice and violin, Attila József Fragments for solo soprano and the first recording of Kurtág's early work, A Twilight in Winter Recollected. The songs are sung in the original languages: Hungarian, Russian and German, with texts and translations included in the CD booklet. About The Edge of Silence, The Guardian of London says "The whole disc provides total immersion in Kurtág's utterly distinctive world, one in which nothing is taken for granted and even the smallest detail is conferred with profound, totally compelling meaning."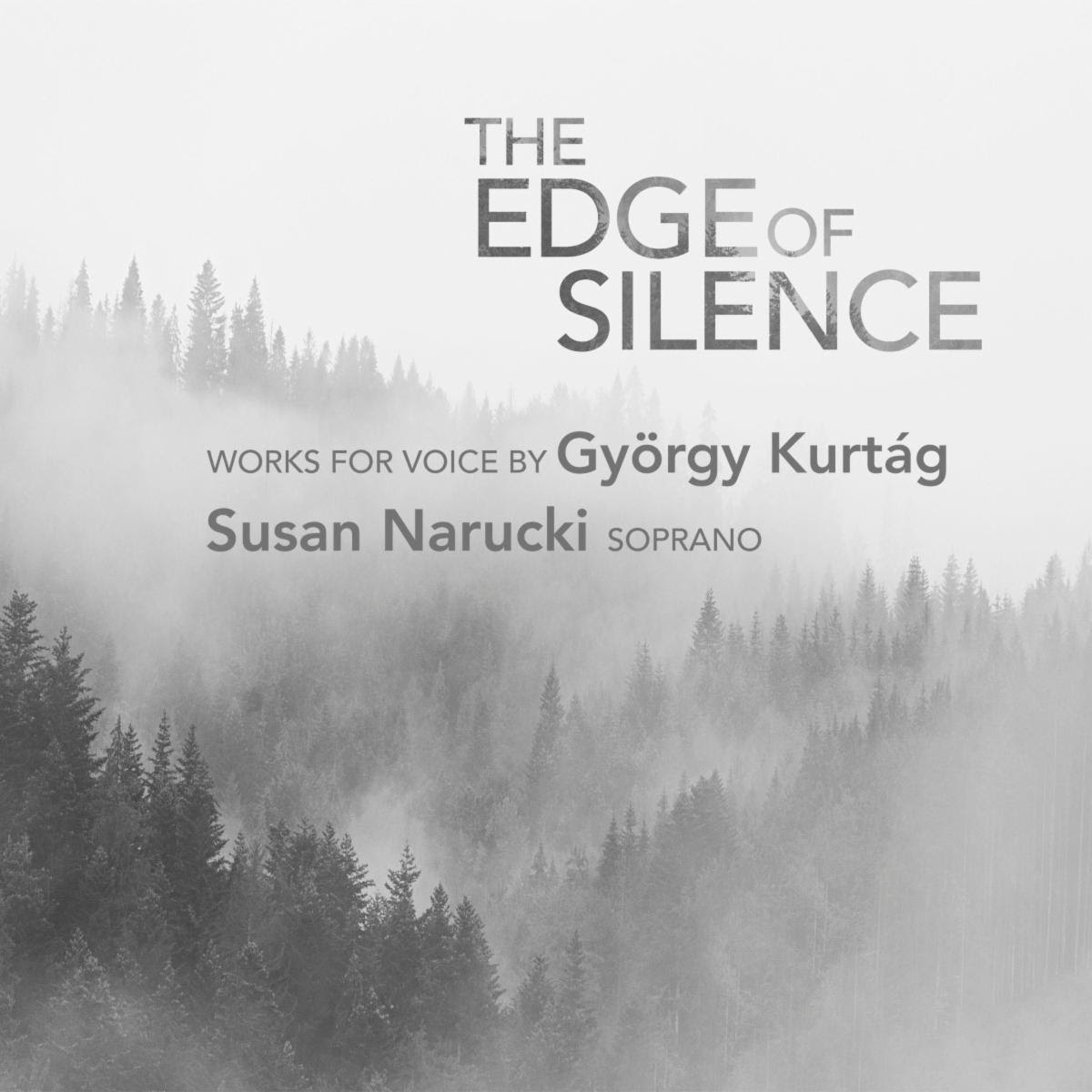 Ms. Narucki, in addition to her active role as a recording artist, is an educator, commissioner of new music, and producer of opera in performance. Over the years her creative projects, which introduce new music to audiences outside traditional concert hall settings and illuminate broader issues in society, have become recognized and increasingly valued by both the artistic and philanthropic communities. In recent years, in cooperation with a community of generous funders, she has commissioned two chamber operas:
Cuatro Corridos
, which deals with sex slavery and human trafficking across the Mexico/California border, and most recently
Inheritance
, a work examining America's gun culture. Ms. Narucki has made over fifty recordings of music of the 20th and 21st centuries in a wide array of styles. Her extensive discography includes three CDs recognized by The Recording Academy:
Cuatro Corridos,
nominated for a Latin Grammy as Best Classical Contemporary Composition; George Crumb's
Star-Child
, which won the Grammy for Best Classical Composition; and on another CD, of works by Elliott Carter, Ms. Narucki's performance of
Tempo e Tempi
was nominated for a Grammy for Best Classical Vocal Performance. Her recording
The Light that Is Felt: Songs of Charles Ives
with Donald Berman was selected as Editor's Choice of BBC Music Magazine. In addition to the Grammy Award, Ms. Narucki's recordings have won the Cannes Award (Best Recording of Works of a Living Composer), L'Académie du Disque Lyrique's award for Best Recording of 21st Century Opera (for James Dillon's Philomela) and have earned broad critical acclaim. Ms. Narucki is Professor of Music at the University of California at San Diego.
Photo by Lisa-Marie Mazzucco