Venues
Conrad Prebys Concert Hall
A Vision Comes to Fruition after years of planning, research and design.
The state-of-the-art Music Center at UC San Diego is finally open, thanks to the generosity of Conrad Prebys and the vision of Rand Steiger, formerly Chair of the University's Department of Music.
Numerous naming opportunities are still available in the Conrad Prebys Concert Hall and throughout the Conrad Prebys Music Center. For more information, please visit our Giving page.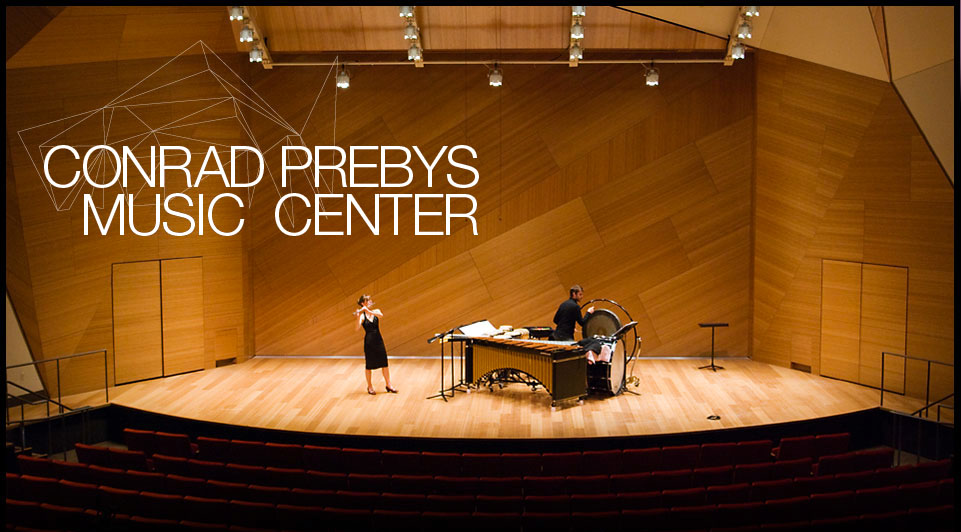 Mandeville Auditorium
UC San Diego's Mandeville Auditorium is San Diego's leading mid-size performance venue. This 800-seat hall is suitable for a full range of events, from dance, concerts, and theatre, to conferences, lectures, and other special events. The auditorium has hosted performers and events including Wynton Marsalis, Woody Allen, David Sedaris, the Kronos Quartet, Ravi Shankar, and Spike & Mike's Animation Festival. San Diego groups ranging from La Jolla Symphony & Chorus to San Diego Ballet and the UCSD Wind Ensemble as well as the UCSD Gospel Choir also take advantage of the venue.
Visit mandeville.ucsd.edu to learn more.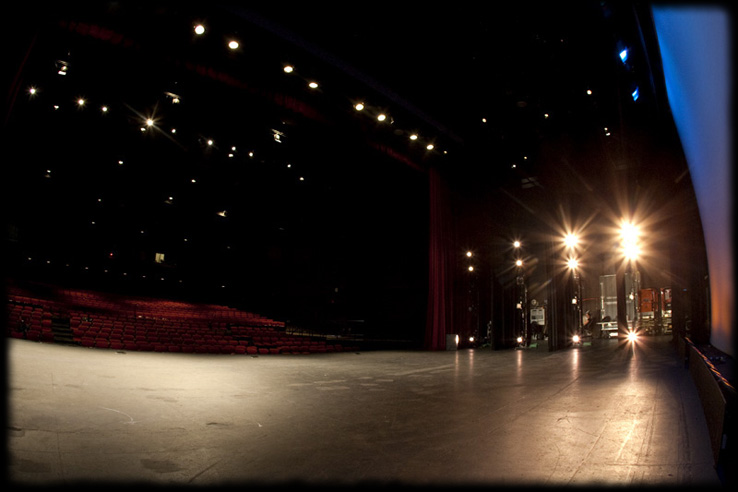 Music Center Studios (Studio A)
The Department of Music has a state-of-the-art recording and faculty research complex, completely refurbished in 2004-2005, with studios designed to meet the following objectives:
Serve as an unsurpassed facility for recording and mastering classical and contemporary music

Serve as a reference-critical listening space for the evaluation of audio production

Support faculty research in psychoacoustics, computer music and digital signal processing (DSP) for audio
The facility incorporates two large recording studios (50' x 60') with variable wall and floor surfaces for diverse acoustical configurations, a control room (20' x 30'), an isolated machine room, and other support spaces. Warren Music Center Studios host live performances and are well suited for high-tech presentations and concert recording.
 Visit the Facilities page to learn more.